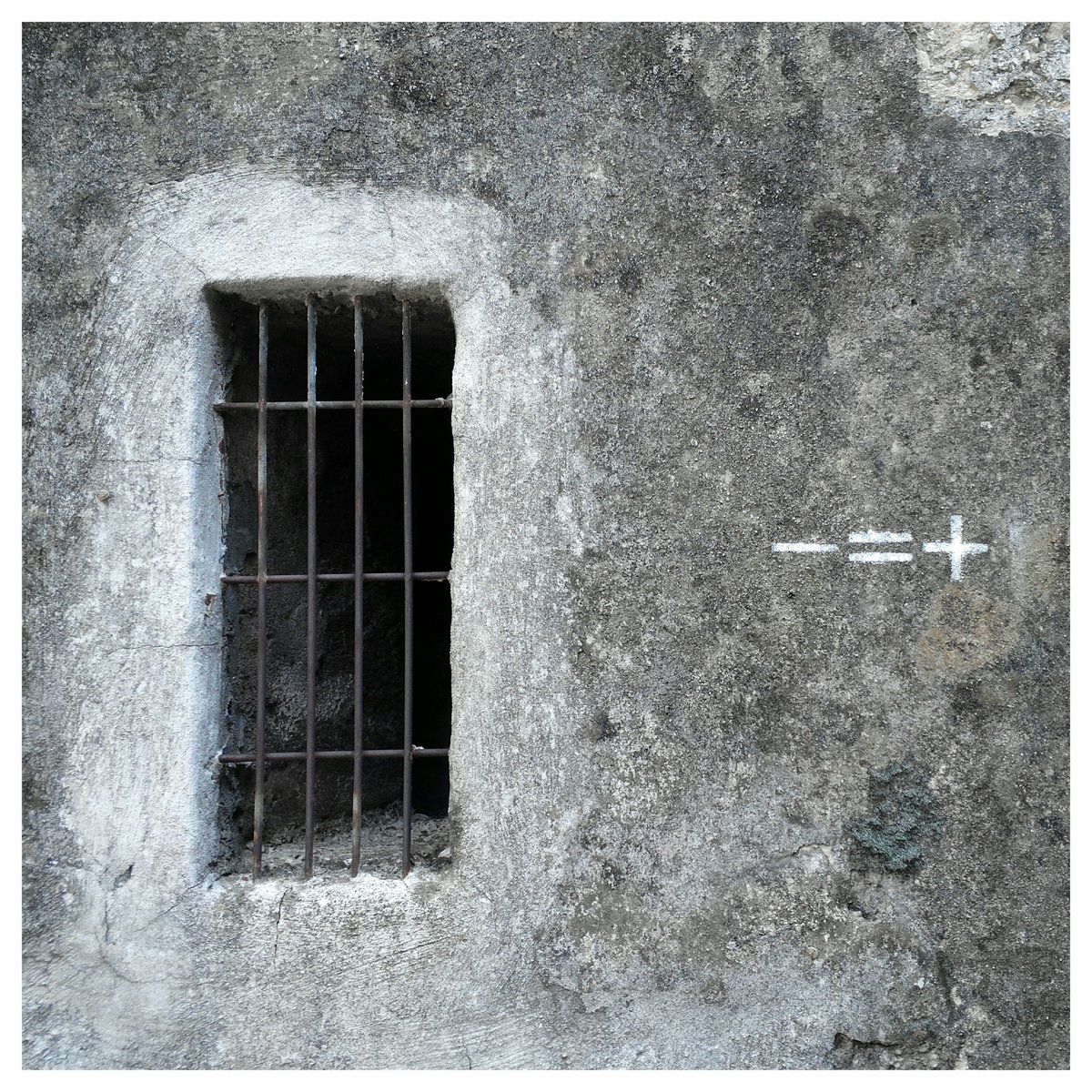 We are happy to announce the new release distributed by our label VeniVersus.
Under the moniker
Lullabier
, Andrea Vascellari has amalgamated since 2009 his slowcore, dream-pop and alt-folk influences with the tradition of Italian songwriting, releasing many records and sharing the stage with international artists such as Low, Spain, and Matt Elliott.
Lost In Translation
is a summary of what has been done so far, but also a new beginning: Lullabier asked to favourite Anglophone musicians (members of Lycia, Lorna, Remora, Rivulets, Shores, Zelienople, Tram, Dakota Suite and Coastal, in tracklist order) to translate into English the Italian lyrics of some songs from his previous albums. These songs were then rearranged using primarily acoustic guitar, vocal harmonies and ambient substrates: the result is a coherent set of minimalist folk lullabies, following, more than ever, the principle of "less is more".
Streaming and MP3 / lossless files in free download are available from the following link:
http://lullabier.bandcamp.com/album/lost-in-translation